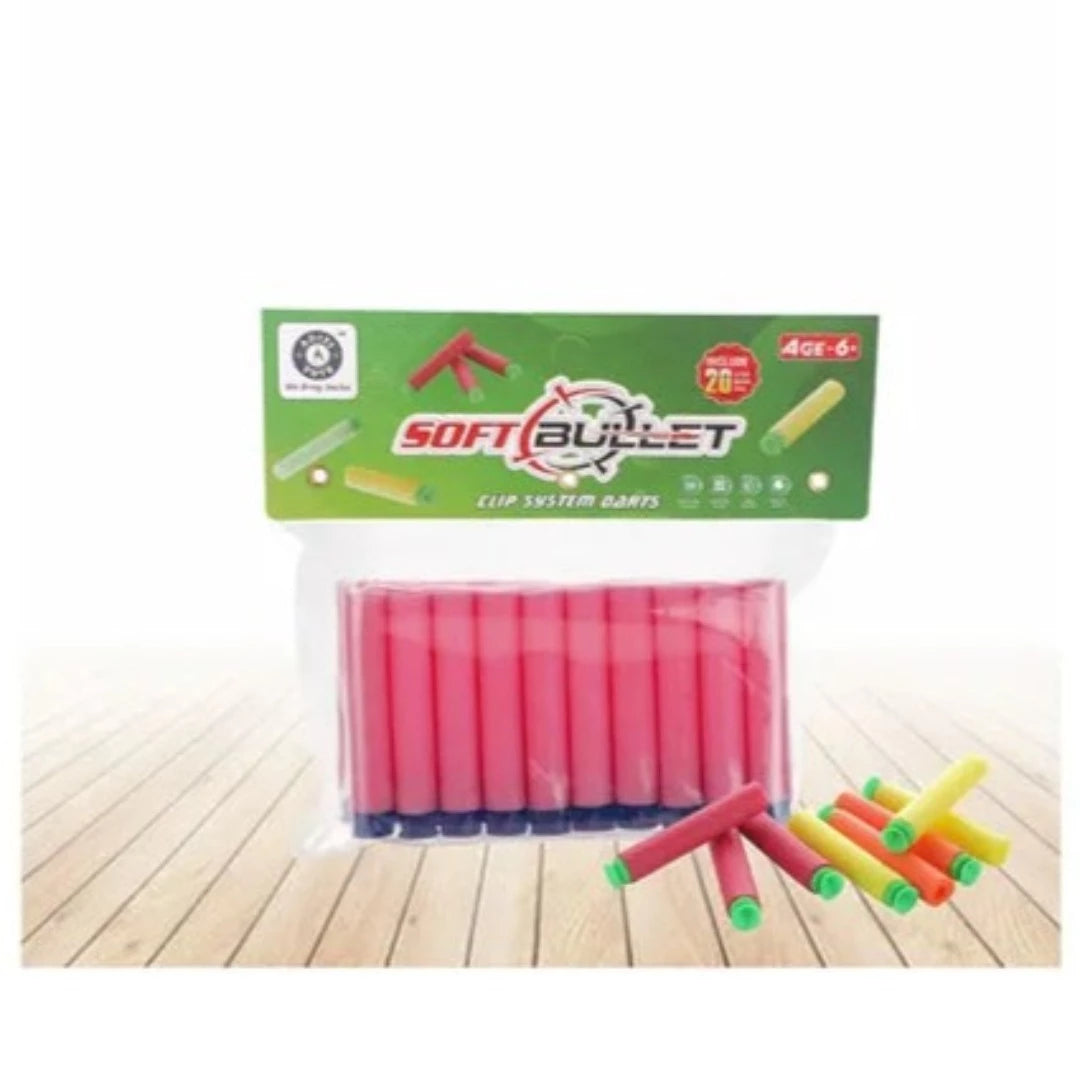 Aditi Toys Soft Foam Bullet Darts Pack of 20 - (Colour may vary)
Experience extreme distance, accuracy, and speed with Nerf Ultra blasters that are designed with advanced features to take your Nerf games to the next level.
Made of soft sponge plastic material, Foam darts hollow sticks, safety and soft enough.
Please don't shoot at people directly to prevent hurt ,especially do not aim at the people's eyes.