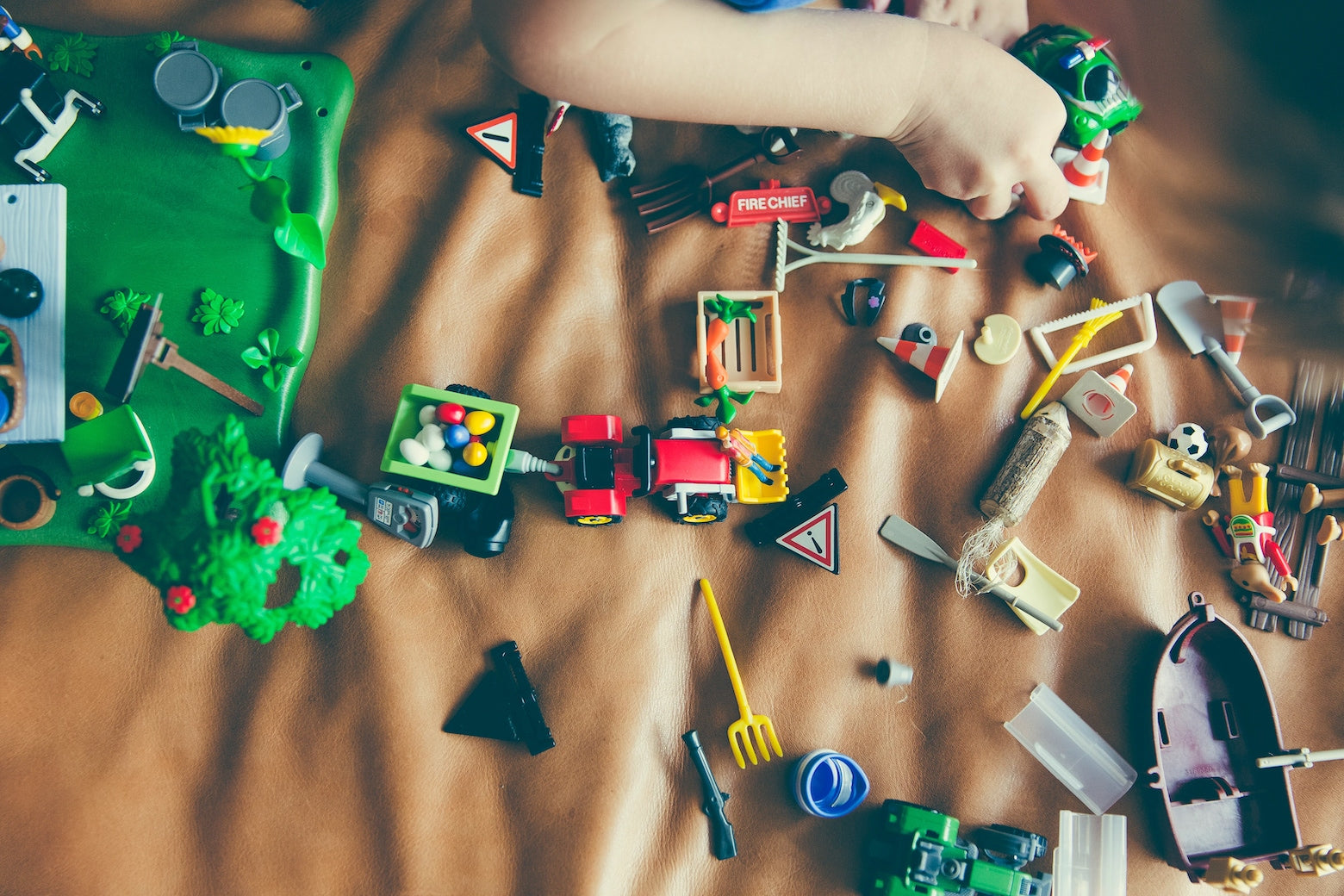 SERVING UNADULTERATED JOY TO FAMILIES SINCE 2010!
KIDZON had a humble beginning in 2010 when they opened their doors to kids who wanted products to make their childhood more fun, and parents who wanted high quality and well built toys that would last longer than the toys that were available in the market.
From their first store in Chennai, the team behind Kidzon learnt and understood parents and the relationship they had with their children better. To enhance and make the experience of both parenthood and childhood awesome, Kidzon refined their product line and business strategies to make a difference in their customers' lives.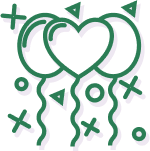 10 YEARS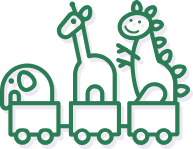 MILLIONS OF PRODUCTS SOLD.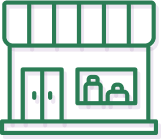 23 STORES
It was this pursuit that led to Kidzon being what it is now. Having strong retail presence of over a decade in Tamilnadu and Karnataka for more than 2 decades, Kidzon now houses over 10,000 products in its inventory across 23 stores. Kidzon is all set to take its first step to Andhra Pradesh to entice the kids and parents of the state.
Besides housing international brands and products, Kidzon also sells its own products through many brands that match their international counterparts in quality and safety. Kidzon pays a great amount of attention in maintaining safety of its products, whether it be operational safety of its toys, or the grade of plastic and other materials used in its production.
As a rapidly expanding brand that prioritises quality and has experience of over a decade serving lakhs of families with unadulterated joy, Kidzon is quickly one of India's largest brands!